Monday November 11, 2019
Union Center,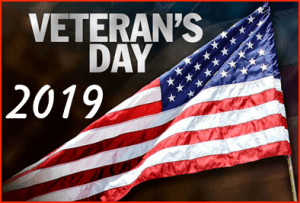 Wonewoc, and Readstown branches will be closed.
Our Hillsboro location will only be open in the walk-up
and the drive-up from 8:30am-4pm.
Our La Farge location will be open from 8:30am-4pm.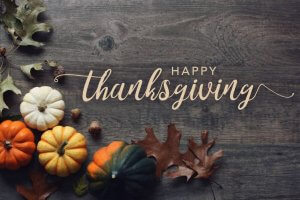 On November 28, 2019, all of our branches will be closed to observe the Thanksgiving holiday.
Happy Thanksgiving from all of us at Farmers State Bank!!