Common Scams and Frauds:
For more information on Common Scams Click Here
Online Security and Safety
Scammers may try to use the internet to steal your personal information or trick you into sending them money. Learn how to stay safe online.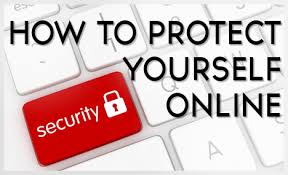 Internet Fraud
Scam artists defraud millions of people each year by using internet services or software. These scams trick victims into sending money or giving out personal information. That's why it's important to protect yourself and to report internet fraud if you have been victimized.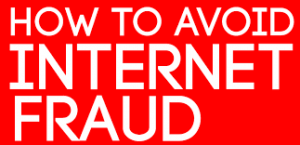 Phishing and Vishing
Scammers use a variety of methods to try to steal your personal and financial information. They use trusted logos of legitimate companies when sending email. Or, they pretend to be a family member or friend, so they can trick you into giving them sensitive information.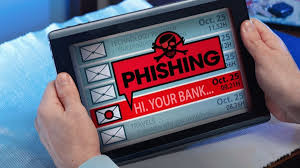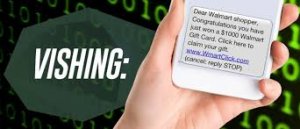 ***Information found at https://www.usa.gov/scams-and-frauds