"A New York City Holiday"
                November 14-17th 2019
        Day 1-Arrive to New York City.
We will be touring some museums, famous buildings and also some famous landmarks.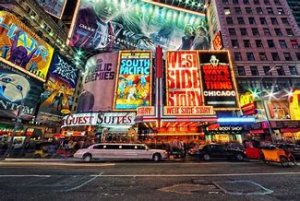 This Evening we will enjoy a delicious dinner along with a Broadway Show.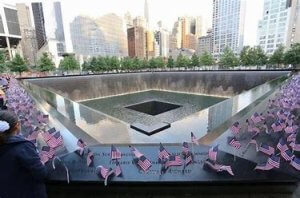 Day 2-We will tour some more of the city but making sure to stop and visit the 9/11 Memorial, Central Park, St Patrick's Cathedral, and much more.
There will also be free time in the evening to explore the city on your own.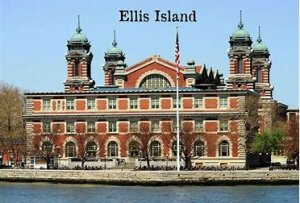 Day 3-We will take a ferry to visit the Statue of Liberty, as well as Ellis Island.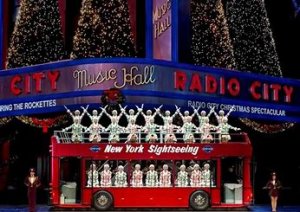 During the evening hours enjoy dinner and watch
the famous Rockettes perform at Radio City Music Hall.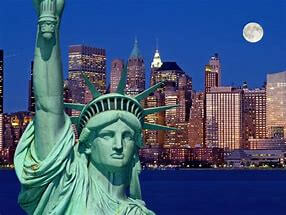 IF YOU ARE INTERESTED IN JOINING US FOR "A NEW YORK CITY HOLIDAY" PLEASE CONTACT VICKY AT 608-489-2621.