Fireside Theatre Trips 2020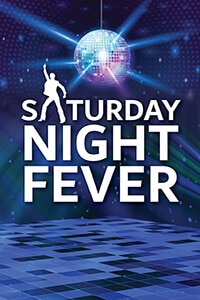 Saturday Night Fever
Come one, come all, let's enjoy a Saturday night!! Saturday Night Fever that is! Get on the dance floor for some disco-mania in 1975, New York City. Featuring hits from the Bee Gee's like "Stayin' Alive", "If I Can't Have You", "Boogie Shoes", and many more.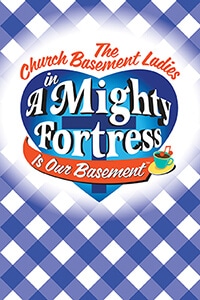 The Church Basement Ladies, A Mighty Fortress—April 25, 2020 (subject to change)
Please join us for this comedic act of The Church Basement Ladies. Beverly gets her first pair of heels, Mrs. Snustad wins top honors at the county fair, Karin finds freedom in her husbands pick up truck and more great songs and lessons to learn.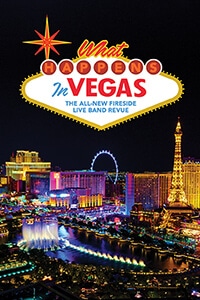 What Happens in Vegas—June 6, 2020 (subject to change)
Where is the capital of entertainment? Where did legendary performers, like Frank Sinatra, Elvis Presley, Judy Garland, Diana Ross, Elton John and so many more, WOO their audience with their talent?? Not to mention the dancers, comedians, and other singers or musicians. The answer…LAS VEGAS!! What happens in Vegas, pays tribute to a large variety of performers with their live band.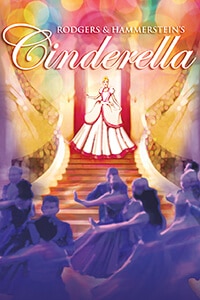 Cinderella—August 15, 2020 (subject to change)
Please join us in the musical adaptation of one of the most enduring love stories, Cinderella. This is enjoyable for ALL ages with humor, music, and romance.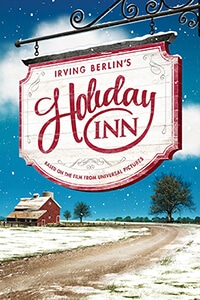 Irving Berlin's Holiday Inn—Dates between 10-29-2020 to 12-27-2020, date to be determined
Based on the classic film starring Bing Crosby and Fred Astaire, Irving Berlin's Holiday Inn celebrates all of the holidays throughout the year. This will include songs like "Blue Skies", "Cheek to Cheek", "White Christmas", and more.
LEARN MORE ABOUT FIRESIDE THEATRE